6 Weeks to Health
The lifestyle program that will
Change your life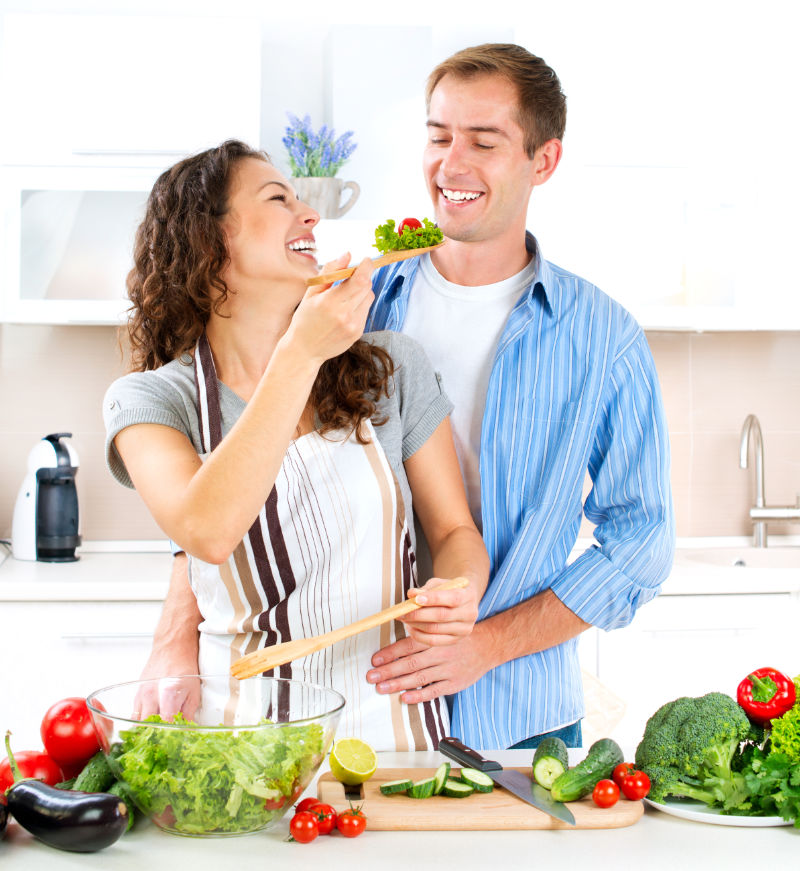 What is Renové Health?
The Renové Health program is designed to substantially lower high levels of blood pressure, blood sugar, cholesterol, heartburn, angina lesson depression and boost ones immune system. It facilitates the reversal of narrowed arteries. This is not a diet, but a lifestyle. 
Our team brings years of combined experience and research to show you just how to avoid or reverse these common lifestyle diseases. You'll enjoy delicious samples, an engaging exercise program, informative lectures, and most of all a clear understanding of how you can achieve optimum health. 
What Renové Health can do for you!
Cholesterol levels drop an average of 10 – 20% and as much as 40%
Weight loss averages 7 pounds over the 6 weeks.
Diabetes and blood pressure medications are often reduced or sometimes eliminated.
Better sleep and higher energy levels are commonly reported.
Personalized recommendations from Dr. Kim Azelton.

Begin: You will begin the program with a lifestyle evaluation.
Learn: over the 6 weeks you will learn how to live your optimum life. This course includes: 
2 lifestyle lab work-ups (beginning and end)
Personalized lifestyle counseling from Dr. Azelton.
Personalized exercise Program with Nathan Hyde
Cooking Demonstrations
Engaging lectures and material
Integrate: Everything you learn will have a direct application in your home environment. We want you to continue living the optimal life long after you finish the program. 
Progress: Before you graduate, you will have a second blood and body work-up to see how you have progressed.
Graduate: Our commitment to your health continues after you finish this program. Those who graduate from Renové Health will have access to the Renové Health monthly alumni programs. 
Week 1 (January 31, February 2)
Tuesday:

Portrait of a Killer

Thursday: Your Fabulous Friend, Fiber
Week 2 (February
5, 7, 9)
Sunday:

 Boos, Blues & Beverages

Tuesday:

From Wanting to Winning

Thursday

:

Time for an Oil Change 
Week 3 (February 12, 14, 16)
Sunday:

 Reversing Heart Disease
Tuesday: Media & the New Mania
Thursday: The Biggest Loser
Week 4 (February  19, 21, 23)
Sunday: Reversing Diabetes
Tuesday: Mindset Matters
Thursday: Schedules, Sleep, Sanity
Week 5 (February 26, 28, March 2)
Sunday: The Best Perscription

Tuesday: Brain/Gut Connection

Thursday: Depression: Lifestyle Links to Beat the Blues
Week 6 (March 5, 7, 9)
Sunday:

Habits that Heal

Tuesday: Taking the Hard out of Healthy

Thursday: Your Personal Keys to Success
Graduation: March 12
Program Times
Weekdays (Tuesday and Thursday): 6:00 – 7:30 PM
Weekend (Sunday): 1:00 – 3:30 PM
Free Informational Session
Attend a Free Informational Session to learn more about Renové Health, register for the program, and schedule a comprehensive health screen:
FREE Information sessions on January 22, 24, 26 at 6:30 PM

Vicky Griffin
Presenter
Vicky Griffin brings a wealth of experience in lifestyle medicine. She has conducted numerous nutritional labs and health seminars around the world. Audiences love her engaging, informative presentation style.
Vicki has a Master's degree in Human Nutrition; a Master's degree in Public Administration; and a Bachelor's degree in Social Work. She is a member of the Academy of Nutrition and Dietetics and the American College of Nutrition.
Dr. Kimberly Azelton
Physician
Dr. Kim Azelton is a board-certified family practice and lifestyle medicine physician in the Lansing area that is committed to helping people achieve optimum health and wellbeing.
She will take the time to work with you in building a comprehensive health approach that will lead you to achieve the best health outcome for you.
Nathan Hyde
Exercise Specialist
Nathan is joining our team of Weimar, California. His specialty is working with people to achieve their optimal health through exercise. He will customize an exercise program tailored to your specific health needs.
Nathan Hyde holds a BS in Biology from Central Washington University. Nathan currently heads up the exercise classes for the Nedley Depression & Anxiety Recovery Program™. Ge also works with Nedley Health Solutions as a researcher, writer, and editor.
Questions
Call Family & Lifestyle Medicine Clinic: (517) 258-0855